private sessions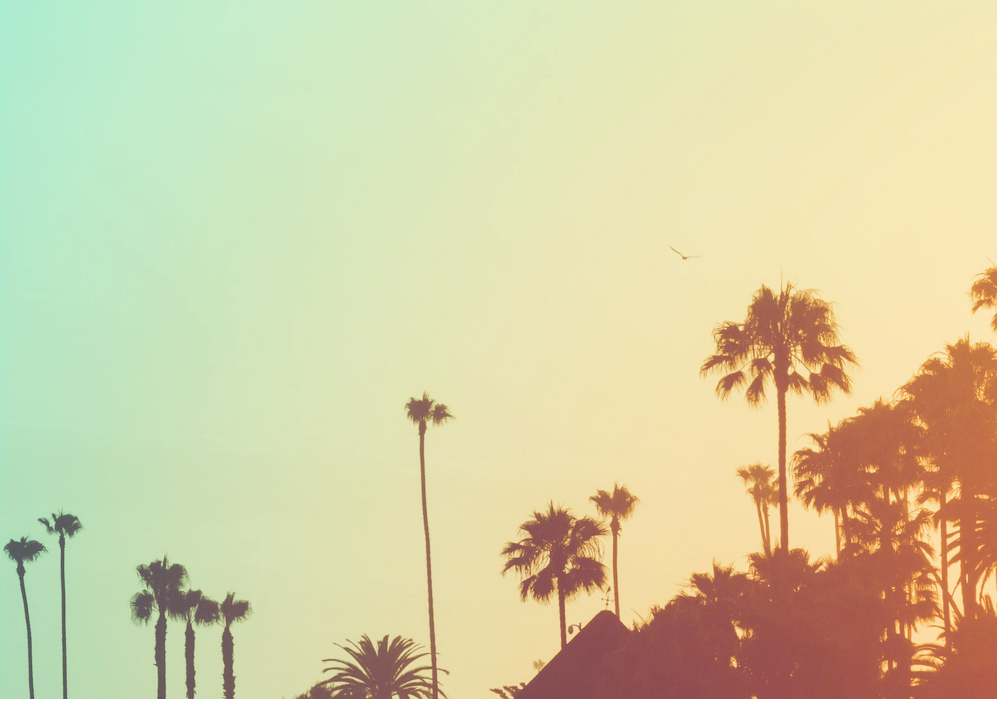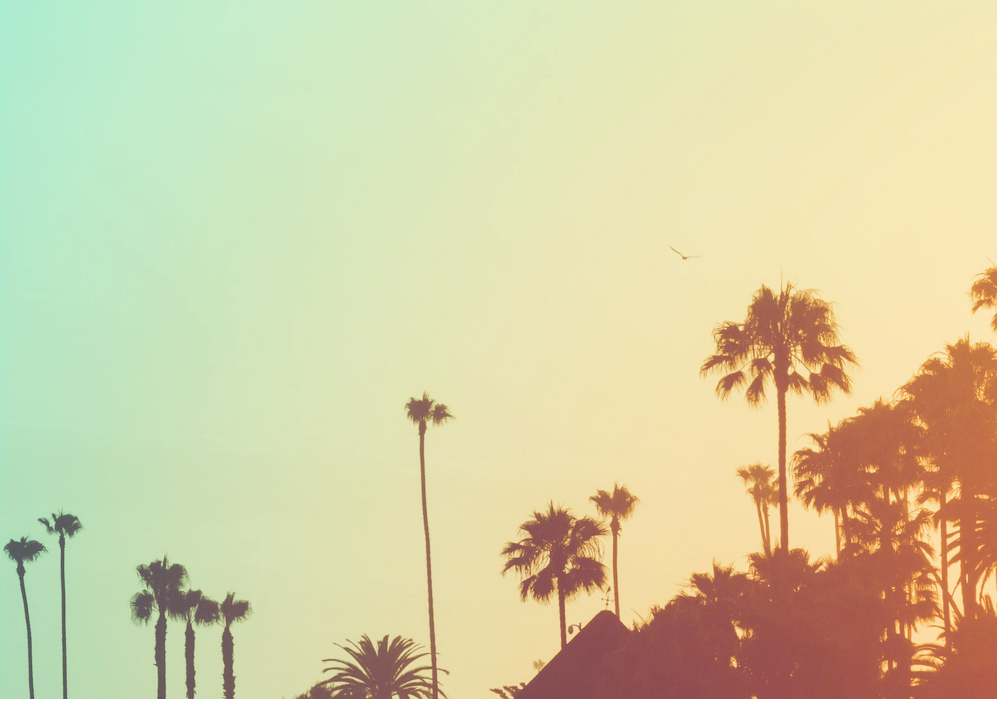 private sessions
one on one private session

in person, or distance via phone or skype

with the goal of positive life changes and enhancing your wellbeing to function at your highest capacity

includes discussion // intuitive guidance //energy healing

you will receive tools to help you with the areas that you are guided to resolve

duration is typically 60-120 mins

in person sessions are at a private location in los angeles, california

suggested private session work:

intuitive guidance regarding health, relationships, financial, life path decisions

energy frequency boosting - boost your energy to magnetically attract what you are looking for and leave a great impression

heavy energy removal - remove energies that are causing headaches, having you feel down, lethargic, unable to tap into your intuition

clearing limiting beliefs - removing blocks on beliefs that have been holding you back on getting what you want in life

trauma healing - removing stuck energies that were caused from a traumatic incident in your past that have led to chronic pains in your body

heart opening healing - intuitively testing how open your heart currently is and removing all the energetic protective layers that are keeping you from attaining success, trust from others, and opening up to love in a larger capacity

energy cord cutting - we energetically cord into people we have relationships with. when you leave an encounter with someone and you are drained, low in energy, can't move on from someone in your past, or feel that someone is toxic in your life, this cord cutting regains your energy and your power back

past life regression therapy - guiding you through meditation to regress back into a previous lifetime to heal and/or get clarity on a significant event or time

connecting you to your soul path - every one of us came to this earth to contribute something special & unique

chakra boost healing - chakras are incredible energy centers that run through our body that affect us physically, emotionally and spiritually. we want all 7 of our main chakras to function at 100% at all times so we have a solid foundation for life's challenges

repairing connection to source - strengthening your connection to the highest power you have access to for your clarity, intuition and daily guidance

and more...please reach out for questions or details on any of the above [pricing may sometimes vary (lower or higher) based on work needed]

the how // we are all energetic beings made of frequency and vibration. i am guiding light energy through our bodies to function at our utmost abilities. it's all done through the ultimate meditative experience.